About
About Colorscape Minnesota
We are passionate about creating and caring for beautiful landscapes for our clients. We listen closely to our customers to design and maintain outdoor spaces that fit their budget and lifestyle. Our careful attention to detail will make your property look its best year-round.
Whether your landscape needs a complete makeover or just a few improvements, our selection of plants and materials will complement your home's style and reflect your commitment to the environment. Using pesticide-free plants and locally-sourced materials, we create sustainable, earth-friendly landscapes that provide a lifetime of enjoyment.
Our commitment to our customers is demonstrated by our on-going investment in training and equipment to deliver exceptional results. We use the best research and industry innovations to provide value to our clients. Our expert care will help you protect your valuable investment.
Your confidence is our greatest reward, and we work hard to maintain the trust of our clients. Contact us today to discover the Colorscape difference, and to realize the full potential of your outdoor space.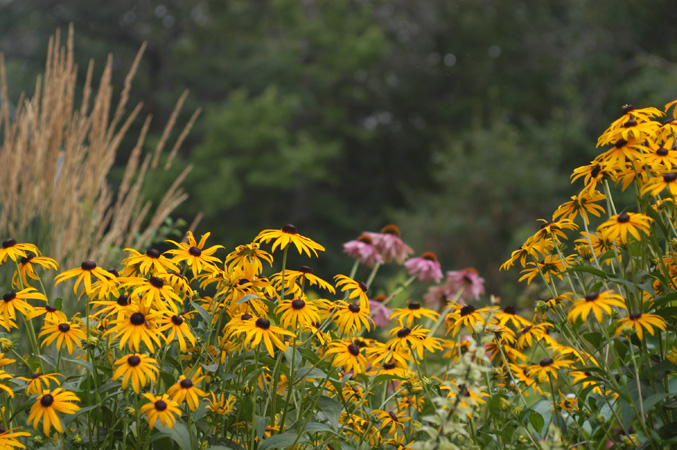 Our Service Area
We serve clients in a limited geographical area in order to minimize travel time and expenses, and to maximize our focus on clients within our service area. This policy conserves resources and benefits the environment—two of our core values.
The majority of our landscape maintenance customers reside in the following communities: Arden Hills, Como, Falcon Heights, Highland, Lauderdale, Macalester-Groveland, Roseville, St. Anthony Park, and Summit Hill.
We will respond to requests for design & installation services for properties in the following ZIP codes: 55102, 55103, 55104, 55105, 55108, 55113, 55114, 55116, 55117, 55406, 55413, 55414, 55417, and 55418.